Why BDM Squared?
We are flexible, scalable and can pivot based on your organizational needs
We have a solid core of project managers with expertise in a variety of industry sectors.
When you work with BDM Squared, you work with the team, not a person.  We guarantee resource continuity on every project we support.
We bring a methodology and tool set if needed, or we'll leverage your internal processes, methodology and tools.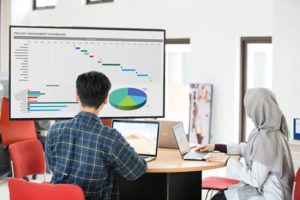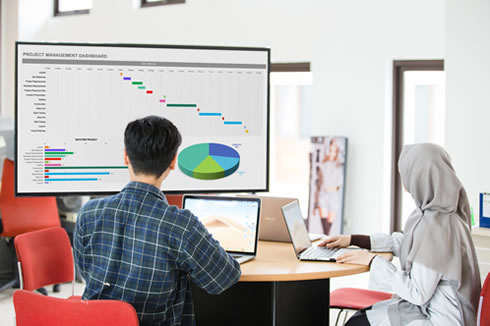 Project Management
On Demand
When your organization is ready to implement or upgrade your business systems,  BDM Squared will provide expert Project Managers to ensure an on-time, on-budget delivery. We will support you further with our resource continuity guarantee.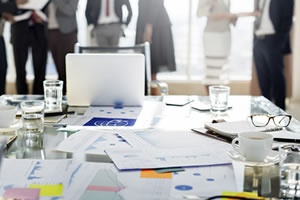 Business Process
Improvement
When it's time to add a new line of business, BDM Squared can provide an experienced Business Analyst to identify, document and recommend improvements. Finding efficiencies will save time, money and provide better customer service.
Does Your Project Need a Dedicated Project Manager ?
Answer five questions to find out.